Photographer and videographer needed In Qatar, with a rewarding salary, I have A Leading Studio In Qatar (all nationalities).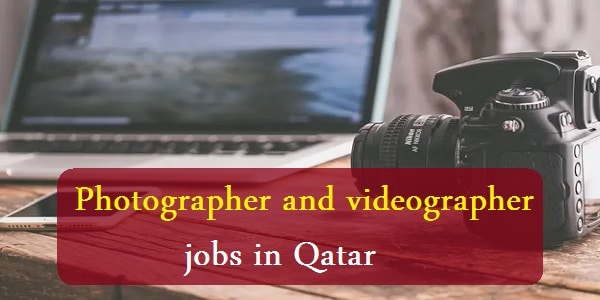 Photographer and videographer jobs in Qatar
What are the required conditions?
– Proven experience as a photographer and videographer.
– Excellent technical skills with knowledge of different camera types and equipment.
– Proficient in photo and video editing software such as Adobe Photoshop and Premiere Pro lightroom.
– Creativity and an eye for detail.
– Strong communication and teamwork skills.
– Ability to work well under pressure and meet tight deadlines.
– Flexibility to work irregular hours and different locations.
– A portfolio showcasing previous work is preferred.
How to apply?
Follow us for more jobs: