Driver Job Doha Immediate employment with a good salary at Al Fardan Group in Qatar for various nationalities.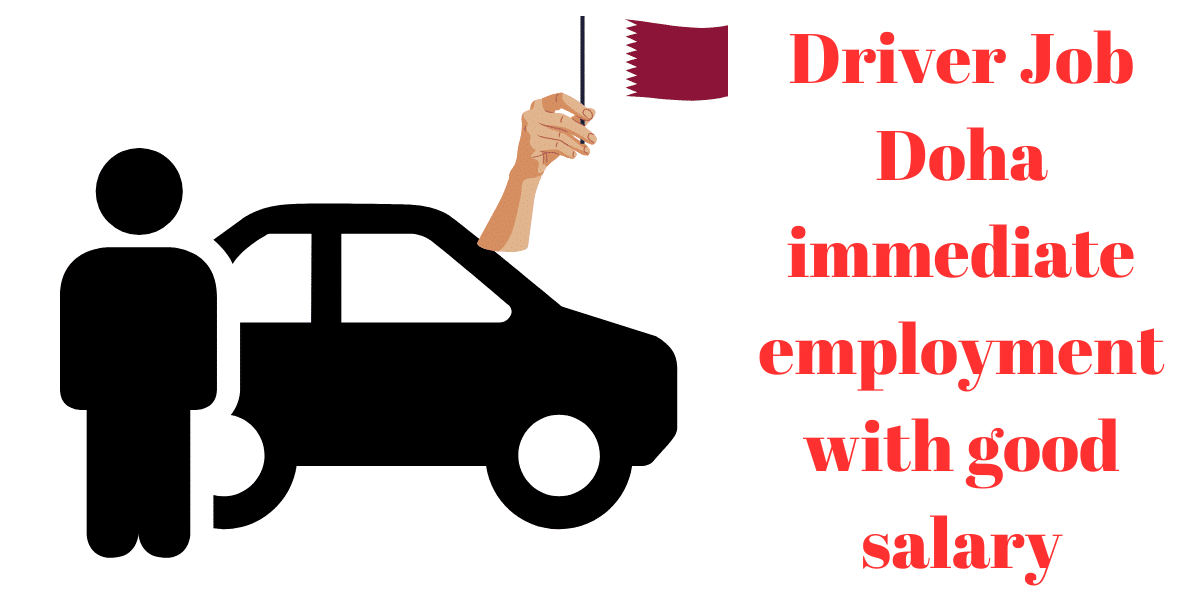 Driver Job Doha
job description:
To provide transportation for passengers from one location to another. It is essential that they drive their passengers in a safe, comfortable and professional manner while simultaneously keeping track of navigation, traffic and timing.
Driving Skills, Willing to work a flexible schedule and locations.
How to apply for jobs?
Follow us for more jobs: