Al-Futtaim jobs in Qatar.. Apply today to Al-Futtaim Group jobs in Qatar for all nationalities, with great salaries and high benefits.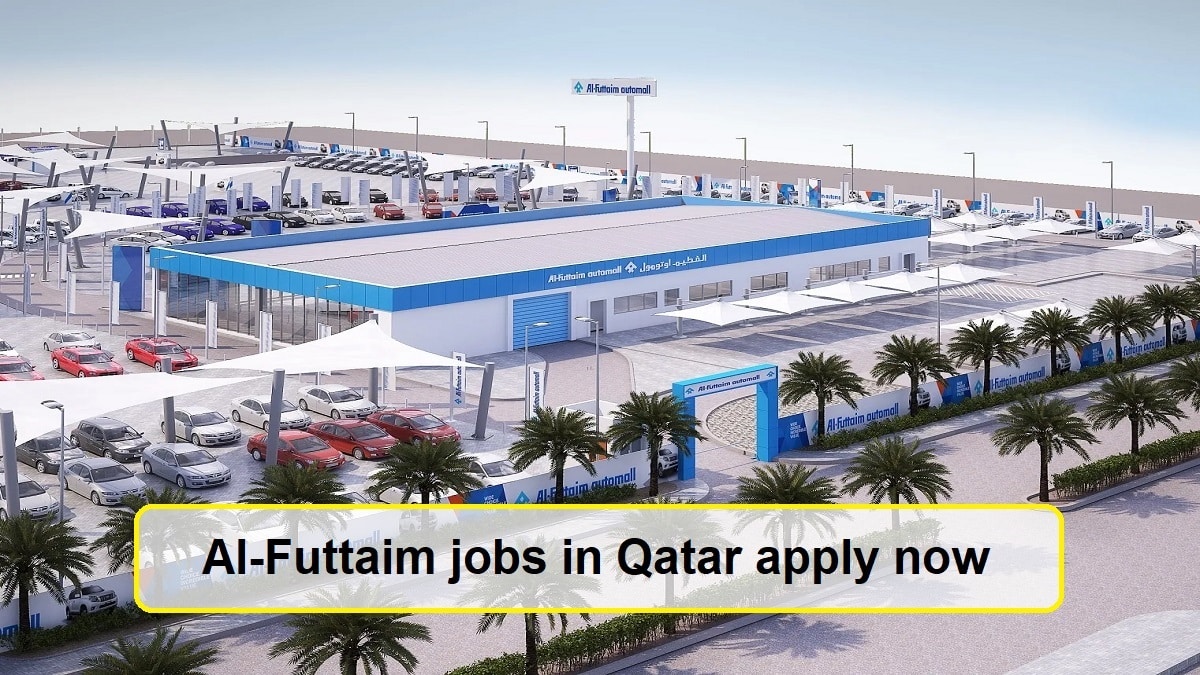 Al-Futtaim jobs in Qatar
What is the required job?
required / Parts Driver
job description:
Come join us to live well, work better, and be the best. As a Parts Driver for DOMASCO, yuor main responsibilities would be:
To maintain & Upkeep of Parts Delivery Vehicles.
Deliver Parts to the Branches on a daily basis as per the cut off time.
Vehicle to be driven with care and avoid accidents.
Should be able to read and write and take acknowledgements from the Customers/ Branch incharges.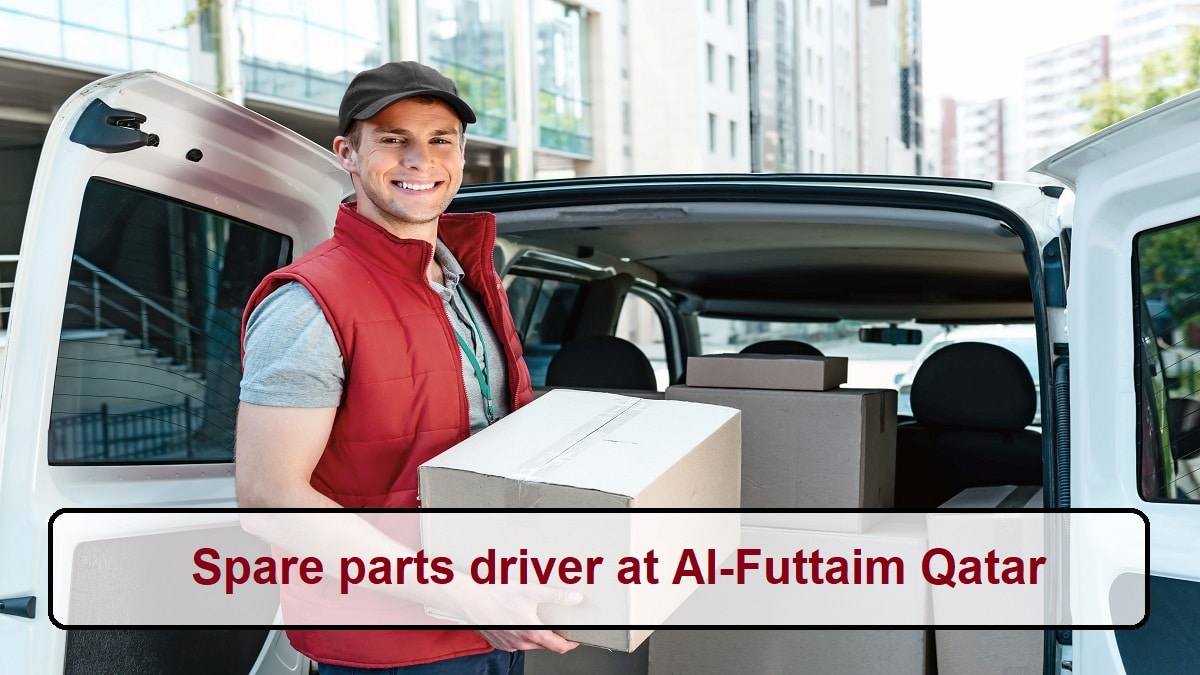 How to apply?
You can apply here:
Follow us for more jobs: