Sales jobs in Qatar at Tadmur Holding Company with high salaries and job benefits for higher qualifications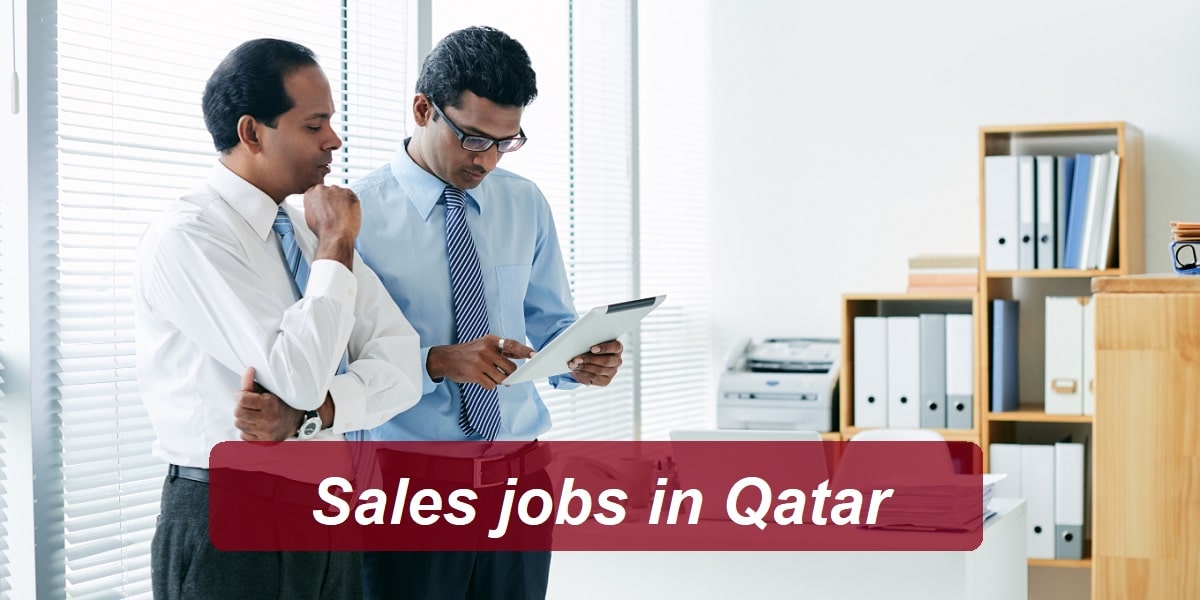 Sales jobs in Qatar at Tadmur Holding
What jobs are needed?
Sales Executive
What are the required conditions?
Minimum 5 years' showroom sales experience in hand tools, power tools & construction chemical items.
Graduate in business administration/ marketing.
Demonstrable track record in sales.
Strong written and verbal communication skills (Arabic & English).
Must have valid driving license.
Good experience in outdoor sales.
Preference for locally available candidates only.
Based in Qatar.
Maximum Age: 50.
Minimum Years of Experience: 4.
How to apply?
Follow us for more jobs: