Hey there, welcome to Black & Grey HR! We're not your ordinary talent acquisition company. Our mission is to redefine the recruitment experience and build great employer brands with a humanized, yet progressive approach.
jobs in United Arab Emirates
what the vacancies we are hiring in Black & Grey HR?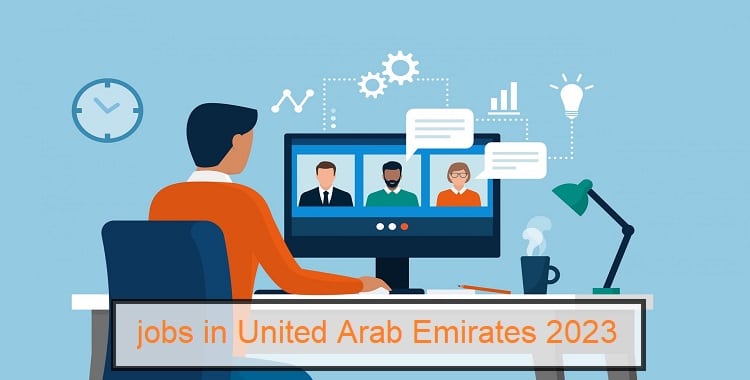 1- Receptionist (Arabic Speaker)
2- General Manager
3- Sales Executive
4- Guest Relations Officer
5- Hospitality Manager (High – Tech Hotel Experience)
6- HSE Officer
7- Sr. Officer ( Paralegal)
8- HSEQ Manager
9- Sr. Project Engineer
10- Sales Supervisor
11- Applications Engineer
12- Accountant
13- Sales Manager (Joinery)
14- Draftsman
15- Assistant Buyer (Collectibles & Pop-Culture Merchandise)
16- Listing Officer (Holiday Homes)
17- Design and Production Manager – Esports
18- Revenue Manager (Holiday Homes)
19- Treasury Head
20- Pricing Analyst – Aftermarket Auto Parts
21- Sales Manager(Joinery)
22- Retail Sales Supervisor
How to apply:
you can apply here
follow us: