WalaPlus, the company contributing to the provision of innovative employee happiness solutions in the Middle East, works to activate institutions and individuals in order to work. Since 2015, we've been at the forefront of revolutionizing the way we build loyalty and customers with our growing range of loyalty products.
Jobs in Dubai today
what the vacancies we are hiring in WalaPlus?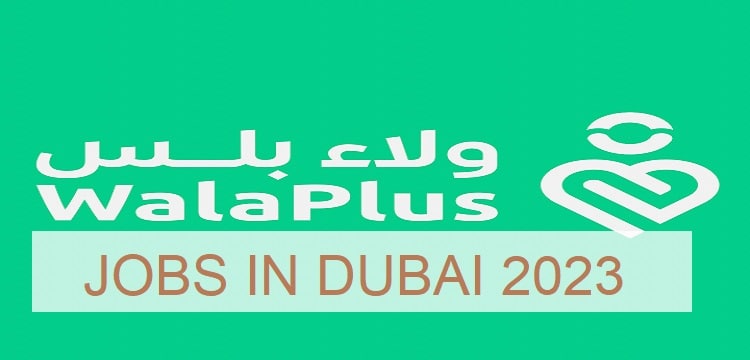 1- Sales Intern
As a Sales Intern at Walaplus.com, you will play a crucial role in supporting the sales team and gaining valuable hands-on experience in the field of sales and business development. You will have the opportunity to work closely with our experienced sales professionals and contribute to the growth and success of our company. This internship position is a great opportunity for individuals interested in pursuing a career in sales, marketing, or business development.
2- Sales Manager
We are seeking an experienced Sales Manager (Corporate) to join our team in Dubai. The Sales Manager will play a crucial role in driving sales growth and expanding our market presence in the region. The ideal candidate will have a proven track record in sales, particularly in dealing with C-level executives and HR heads, and a deep understanding of employee engagement and wellness solutions.
3- Customer Success Specialist
Previous experience in a customer service role, preferably with a focus on concierge services or hospitality.
Exceptional interpersonal and communication skills, both verbal and written.
Strong problem-solving and conflict resolution abilities, with a customer-centric approach.
4- Sr. Partnership Manager
As a Sr Partnership Manager, you will play a crucial role in developing and managing strategic partnerships with key stakeholders in the loyalty industry. You will leverage your extensive experience of 10-12 years in loyalty partnerships to drive business growth and strengthen WalaPlus presence in the Dubai market. This position reports directly to the Country Manager
How to apply:
you can apply here
follow us: