Careers International is an International Recruitment Company on a mission to mobilize human resource for global workplace. Over the past 30+ years, we have demonstrated to our partners (clients) how an efficient outsourced recruitment model can significantly enhance the productivity besides reducing their payroll costs. ​
Job vacancies in DUBAI for all
what the vacancies we are hiring in Careers International?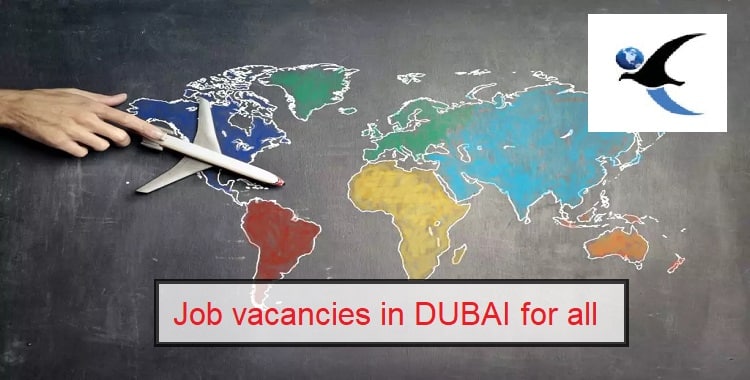 1- Design and Detailing Engineer
2- Sales Head
3- Procurement Executive
4- Store Manager
5- Sales Executive
6- Quantity Surveyor
7- Project Supervisor
8- Joinery Foreman
9- Senior Auditor
10- Document Controller – Glazing
11- Recruiting Executive
12- Planning Engineer – Glazing
13- Project Engineer – Interior
14- Maintenance Technician
15- Furniture Production Manager
16- Autocad Draftsman
17- Interior Designer
18- Painting and Sanding Foreman
How to apply:
you can apply here
follow us: