GMG is a global well-being company retailing, distributing and manufacturing a portfolio of leading international and home-grown brands across sport, everyday goods, health and beauty, properties and logistics sectors. On a mission to inspire others to live well and win in ways that make the world better.
Employment in UAE Today
what the vacancies we are hiring in GMG?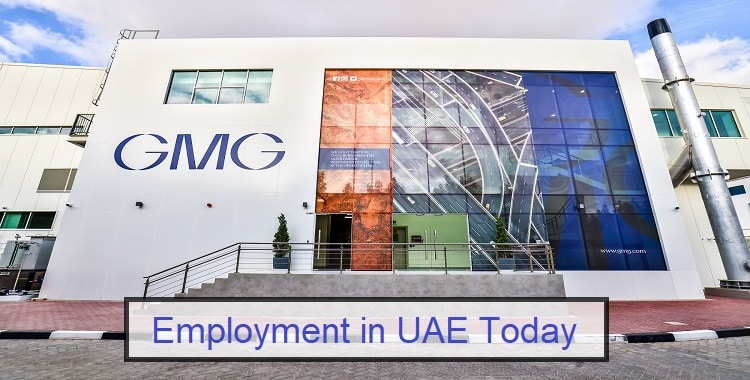 1- SAP FICO Consltant
2- Business Development Manager (Ambient Category) – MENA Region l GMG Foods
3- Store Manager | Supermarket & Hypermarket
4- Store Manager (Supermarket) – GMG Consumer Retail
5- Emiratization Talent Pool
6- Business Development Manager (Frozen Category) – MENA Region l GMG Foods
7- International Spice and Flavoring Specialist – R&D
8- Pricing Manager
9- Sales Assistant | NIKE | UAE
10- Sales Manager l Farm Fresh
11- Category Manager (Frozen) – GMG Foods
12- Category Manager (Ambient) – GMG Foods
13- Data Entry Operator | Farm Fresh
14- Project Manager
15- Store Manager I Nike I Abu Dhabi
16- Sales Executive (Key Accounts) l Farm Fresh
17- Shipping Officer (Arabic Speaker)
18- Store Manager | Nike
19- Section Supervisor – FMCG/Fresh Food (Supermarket & Hypermarket)
20- Assistant / Deputy Store Manager I NIKE I UAE
21- Sales Supervisor l Farm Fresh
22- GROUP INSURANCE SUPERVISOR – CORPORATE
23- Project Manager IT (O9)
24- Manager Financial Planning and Analysis (FP&A)
25- Accountant
How to apply:
you can apply here
follow us: