Founded in 2015 by Cagatay Ozcan and Kerem Kuyucu, Justlife is the Middle East's leading marketplace for home cleanings, beauty & wellness, and other home services such as maintenance and laundry. Justlife's vision is to become a super app for everything related to home services.
Dubai job vacancies for all
what the vacancies we are hiring in Justlife?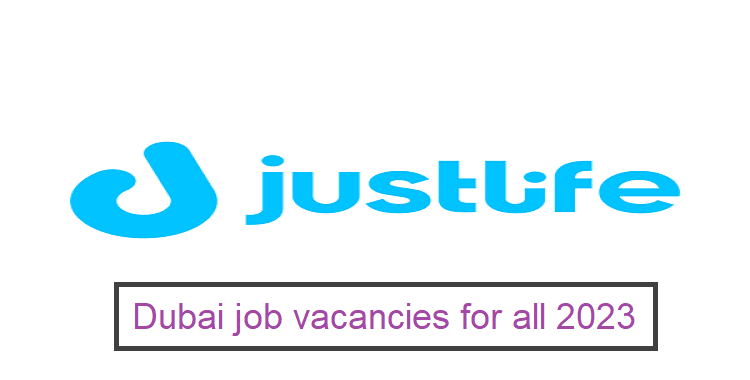 1- Account Supervisor
2- Quality & Operations Executive
3- Account Manager
4- Training Coordinator (Quality)
5- Complaints Management Team Leader
6- Trainer (Salon & Spa)
How to apply:
you can apply here
follow us: