Designer jobs in Doha Qatar.. Responsible for designing a wide variety of materials including but not limited to posters, websites, logos, brochures, and magazines across digital and offline media to communicate ideas and information visually.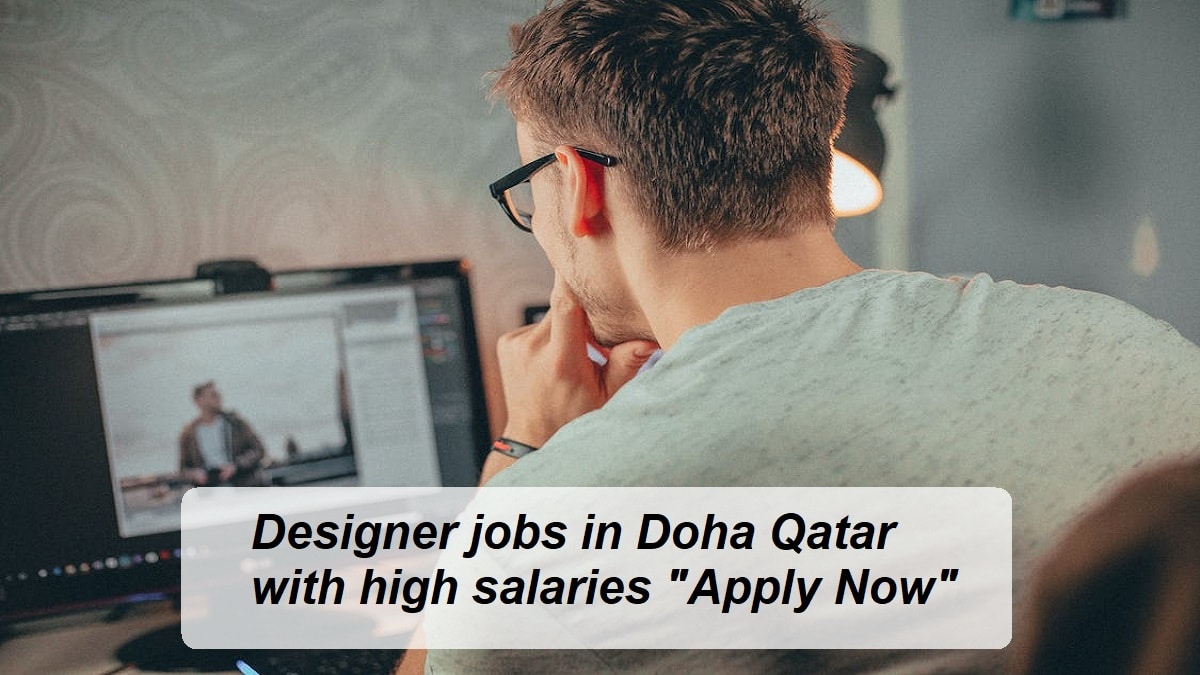 Designer jobs in Doha Qatar
What are the required conditions?
Bachelor's degree in graphic design, art or related field.
3 years' experience as a graphic designer in a waterpark/hotel.
Proficiency with required desktop publishing tools, including Photoshop, InDesign Dreamweaver, Quark, Illustrator etc.
Demonstrable graphic design skills with a strong portfolio.
How to apply?
You can apply here:
Follow us for more jobs: