Construction Manager in Qatar.. Our client is looking for a highly experienced construction manager to join their project team in Qatar. The candidate will be working on a large stadium project and previous experience of structural steel, specifically structural steel roof will be highly advantageous.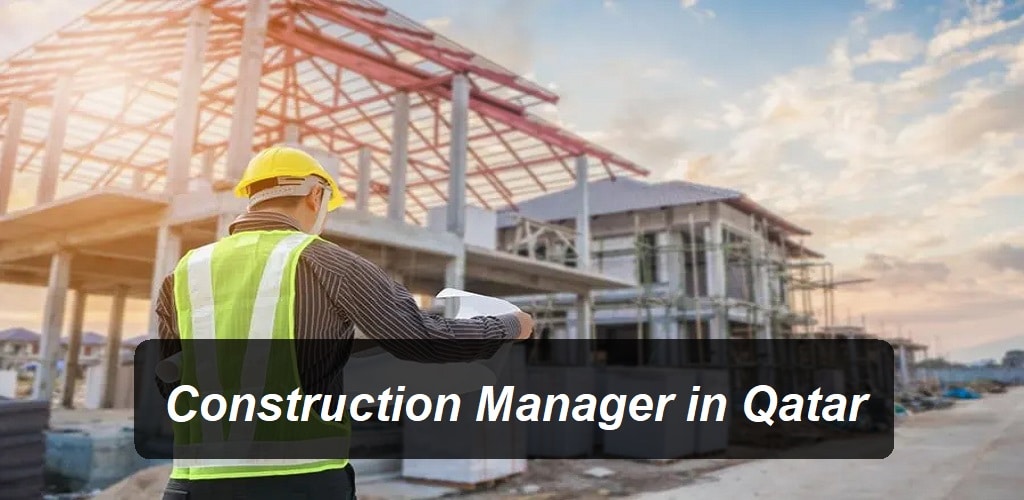 Construction Manager in Qatar
What are the required conditions?
The candidate is required to have similar experience in the Construction of Roof Structural steel of 20,000 MT and above.
Stadium Construction projects with a value between 750 million to 1 billion USD is preferred.
The candidate must be fluent in English.
Previous Middle Eastern experience is highly desirable.
A degree in structural engineering, civil engineering, construction management is preferable.
How to apply?
https://www.maximrecruitment.com
Follow us for more jobs: