Qatar University jobs.. Vacancies in the teaching sector at Qatar University for all nationalities with high salaries and benefits.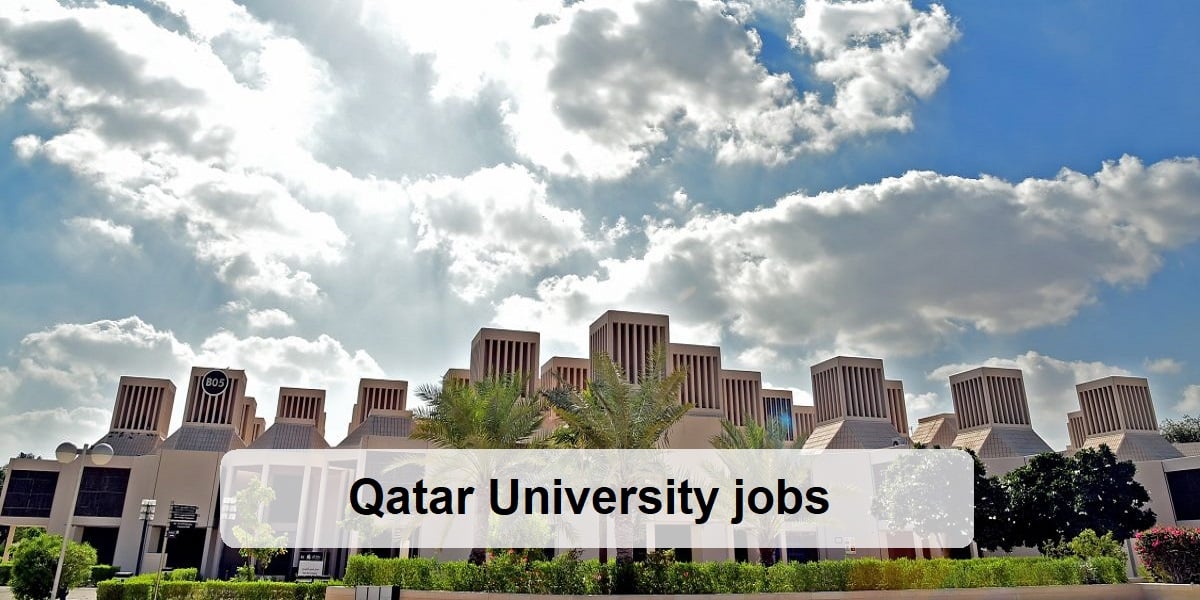 Qatar University jobs
What is the required job?
required / English Instructor
What are the conditions for applying for Qatar University jobs?
Bachelors' degree in a relevant field from a preferred educational institution.
Certificate, Diploma (e.g. Post-secondary Education, Adult Education or Vocational Education). e.g., CELTA, Delta, TESL, TESOL.
3+ years teaching experience in an educational institution where students' first language is not English.
Experience in curriculum development and student assessment.
Demonstrated teamwork and organizational skills.
Commitment to applied and experiential learning as a pedagogy and a key feature of the College's mandate.
Ability to design, develop, deliver, and evaluate authentic learning experiences and assessments incorporating contemporary tools and resources to maximize content learning in context and to develop the knowledge, skills, and attitudes identified in program outcomes.
Digital literacy and demonstrated fluency in technology systems, and an ability to model and facilitate use of current and emerging digital tools to support research and learning.
Demonstrated ability to develop technology-enriched learning environments that enable students to be active participants in their own learning.
Commitment to the effectiveness, vitality, and self-renewal of the teaching profession through self-driven continuous professional development and life-long learning.
Effective oral and written communication skills.
Collaborative and collegial spirit and a demonstrated ability to establish rapport with learners, colleagues, sponsor-employers, and members of the community.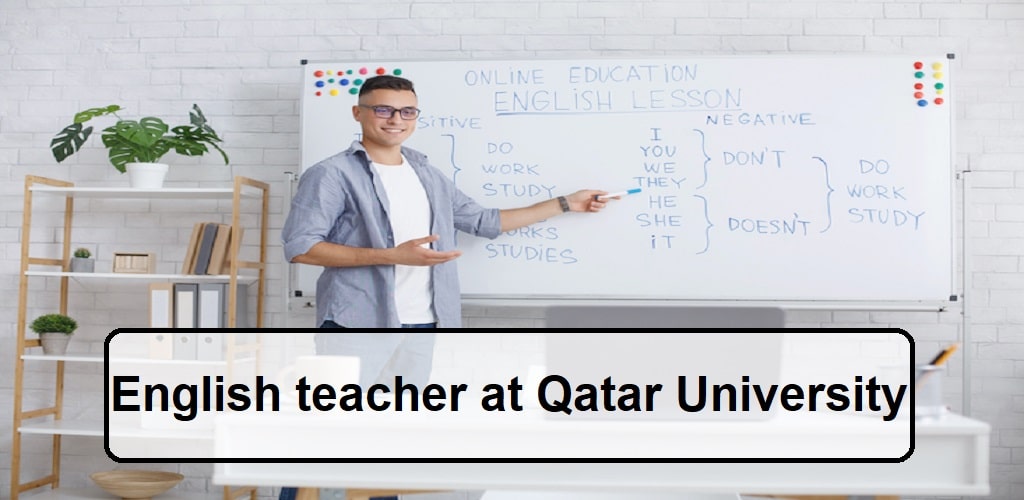 Documents required to apply for Qatar University jobs:
Applications should be submitted via our online application portal.Please complete all application sections and ensure that you attach:
A letter of application, concisely outlining your interest in and qualifications for the position;
A current curriculum vitae;
Any additional documentation that you feel is relevant to your application;
Names and contact information of three referees.
Copy of highest earned credential (successful candidates must provide a recent certificate of conduct as well as original transcripts sent directly to our office from the institution).
Copy of Qatar ID
Employment is contingent upon successful submission of NOC from current employer to teach part – time at the college.
How to apply?
You can apply here:
Follow us for more jobs: