Qatar jobs today.. Required employees with experience in international trade, holders of a master's degree in business and experience in the natural and liquefied gas sector.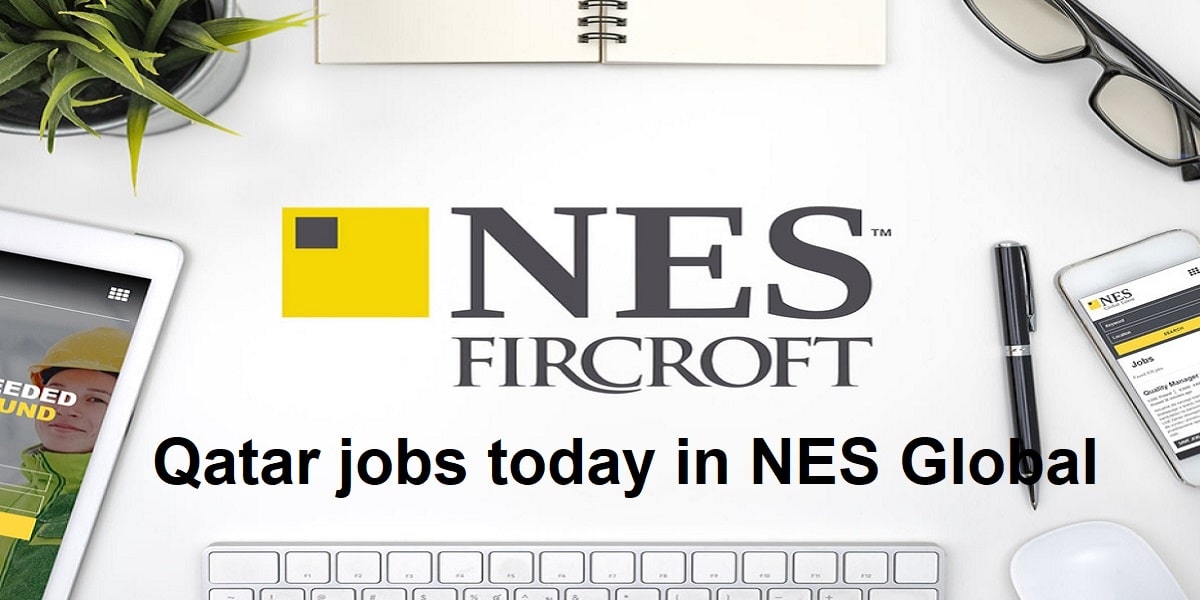 Qatar jobs today in NES Global
What is the required job?
Joint Ventures Manager
What are the required conditions?
Degree in International Trade or Business is essential.
Masters' degree in Business or International Trade would be advantageous.
Minimum of 10 – 15 years' experience in maritime organization, the last 5 years of which must be in a leadership role, such as that of a Manager or Head of an energy related business unit.
Prior experience in the LNG sector is required.
Prior experience of dealing with multiple international JV operations and exposure is essential; however, specific experience of the Middle East is not required.
Maritime background in an energy related sector would be preferred.
Previous experience of developing business in the energy sector on an international scale is required.
Able to read and evaluate company accounts.
Knowledge of financial procedures associated with the oil & gas industry in particular joint venture accounting.
Good understanding of oil & gas service contracts and procedures.
Strong experience in managing third party negotiations.
Expertise in tender procedures and practices.
Strong understanding of the legal/contractual and commercial aspects of joint ventures.
How to apply?
You can apply here:
Follow us for more jobs: