Qatar jobs..With us, you will turn your aspirations into reality. We will help shape your journey through enriching experiences, learning and development opportunities and exposure to different assignments within your role or through internal mobility. Our Group offers diverse career paths for those who are extraordinary, every day.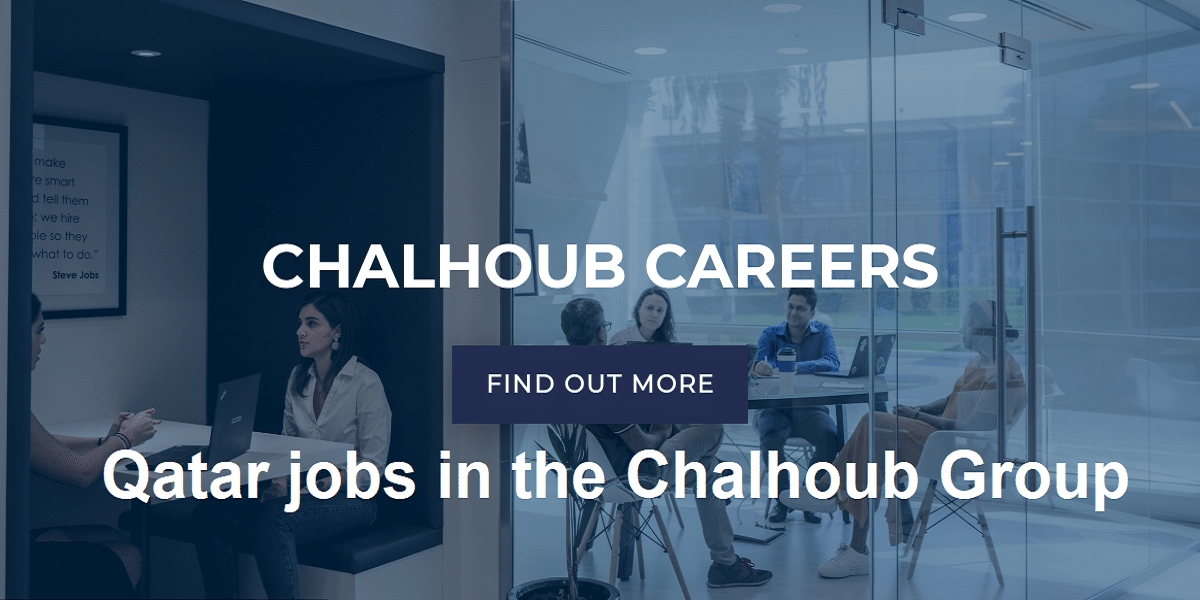 Qatar jobs in the Chalhoub Group
What is the required job?
Optometrist
What are the required conditions?
Deliver excellent customer service and demonstrate a high degree of professionalism
Coach assistants to consistently deliver effective selling behaviours resulting in high customer engagement.
Examine eyes of patients of all ages in accordance with the local guidelines.
Issue prescriptions for spectacles or contact lenses (if available).
Offer help and advice for patients choosing frames and lenses.
Liaise with other medical practitioners.
Meet sales targets with regard to selling spectacles & contact lenses.
How to apply?
You can apply here:
Follow us for more jobs: