Project Manager in Qatar.. The Project Manager oversees construction projects, including coordinating employees, subcontractors, material and equipment, ensuring that specifications are being followed, and work is proceeding with quality, on schedule and within budget. This position develops a cost-effective plan and schedule for completion of project following a logical pattern for utilization of resources.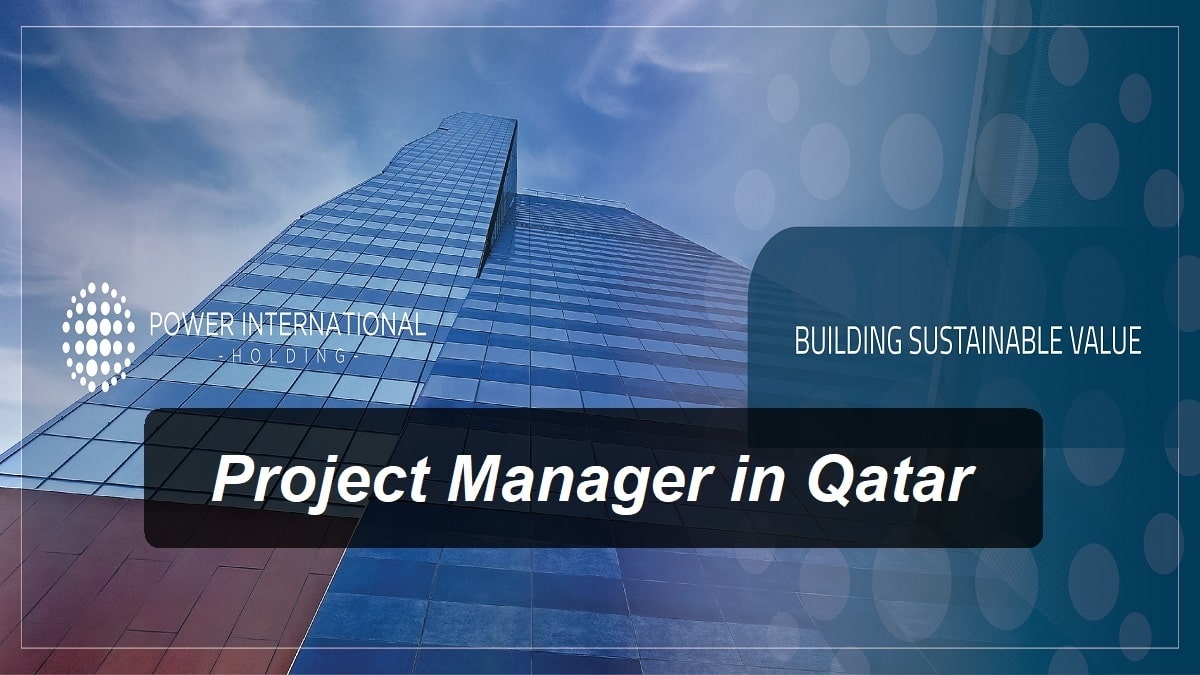 Project Manager in Qatar
What are the required conditions?
Total 16 year(s) On Job 8 year(s) GCC 4 year(s)
Leadership
Collaboration
Accountability
Resilience
Quality
Project Management L4
Creates Strategy – Proficient
Project Planning L4
Drives Performance – Proficient
Construction Budgeting L4
Develops Future Leaders – Proficient
Commercial & Residential Construction L4
Contingency Workforce Management L4
How to apply?
https://careers.powerholding-intl.com
Follow us for more jobs: