Jobs in Qatar.. N-KOM is one of Middle East's leading shipyards, offering a comprehensive range of marine services as well as solutions for the oil and gas industry.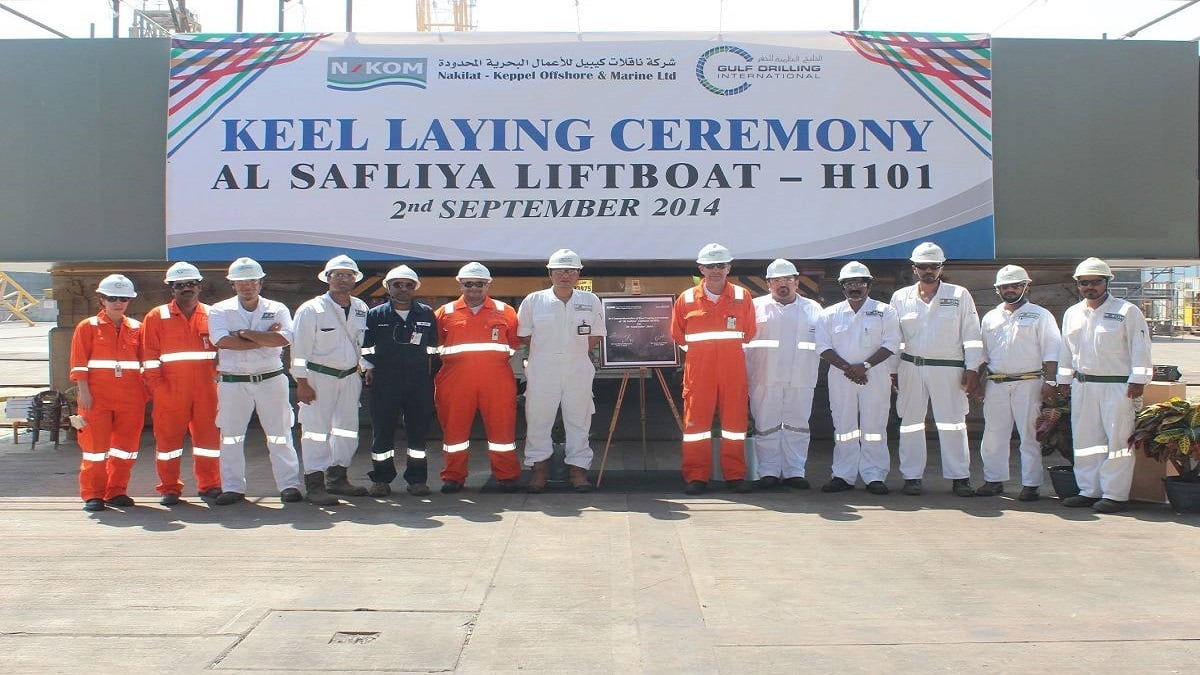 Jobs in Qatar by Nakilat Keppel
What is the required job?
Foreman Rigger
What are the required conditions?
A Diploma in Mechanical, or equivalent working experience and Qualified as Rigging Supervisor in Shipyard and Offshore & Onshore Projects.
At least 8 years' relevant working experience Lead in Shipyard Rigging & Lifting. (at least 3 years of experience as Assistant Rigging Forema.
How to apply?
You can apply here:
Follow us for more jobs: