Every day, in everything we do, our purpose is to protect, heal and nurture in the relentless pursuit of a cleaner, healthier world. And we have a fight on our hands. A fight to make access to the highest quality hygiene, wellness and nourishment a right and not a privilege.
DUBAI job search for all
what the vacancies we are hiring in Reckitt?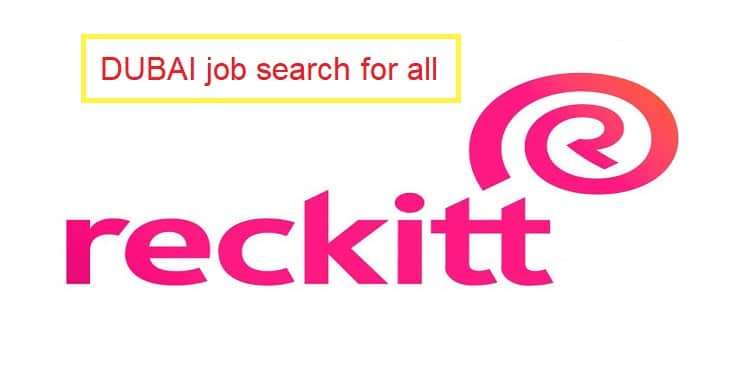 1- Junior Key Account Manager
Strategic Planning & Monitoring: Proactively collect and analyse relevant data and, where necessary, seek new data sources to identify opportunities for corrective action and growth.
Building Business / Customer Relationships: Leads in the management of stakeholder interests and continually enhances relationships while building new stakeholder and company linkage
2- Brand Manager
Lead the equity, innovation and activation elements of an ambitious country category strategy
Work with supply, sales, area and finance to secure a bigger market share
Execute commercial plans
3- Regional Content Demand Manager ASEAN, AME and SoA
Driving the execution of yearly SOW data collection (bottom up and top down) in accordance with the agreed timelines and processes.
Ensuring the process is well known and used by all parties (mainly IMEX. CDO and Agency Teams)
How to apply:
you can apply here
follow us: