Kingsmen is a marketing and advertising management company based in Dubai. Our company provides management services: digital marketing and branding. We create, plan and manage top-performing digital campaigns for any type of business to lead it towards its goals and help it grow by offering services tailored to your needs, handling everything from A to Z.
Urgent job vacancies in Dubai
what the vacancies we are hiring in Kingsmen Agency?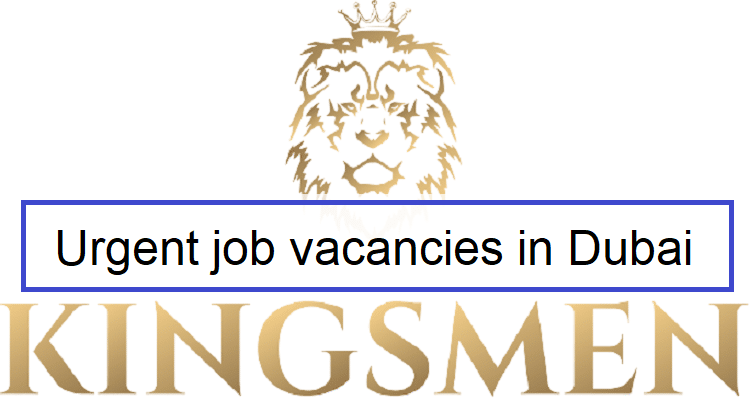 1- Marketing Agency Manager
We are seeking an experienced Marketing Agency Manager with a strong background in digital marketing and e-commerce to lead our team. The ideal candidate will have proven agency management experience, demonstrating robust understanding of both digital and traditional marketing strategies. You will be responsible for coordinating and guiding the team to drive growth and deliver value for our clients. The Manager will work closely with clients and internal teams to optimize campaigns and meet objectives.
2- Chief Technology Officer (CTO), Online Gaming Business
We are seeking an experienced and forward-thinking Chief Technology Officer (CTO) to lead all aspects of our technology and technological development for our online gaming business. The successful candidate will have a solid technical background while able to manage and motivate a team. The CTO will work closely with other executives to support the technology needs of the online gaming platform and will be instrumental in strategizing and executing our tech growth plans.
How to apply:
you can apply here
follow us: