AESG is an award-winning Specialist Consultancy, Engineering and Advisory firm headquartered in London and Dubai, working throughout Europe, Asia and the Middle East. We specialize in advanced performance within the built environment and are thought leaders in sustainable development, pairing technical knowledge with practical experience to provide strategic solutions to our clients.
DUBAI job search for all
what the vacancies we are hiring in AESG?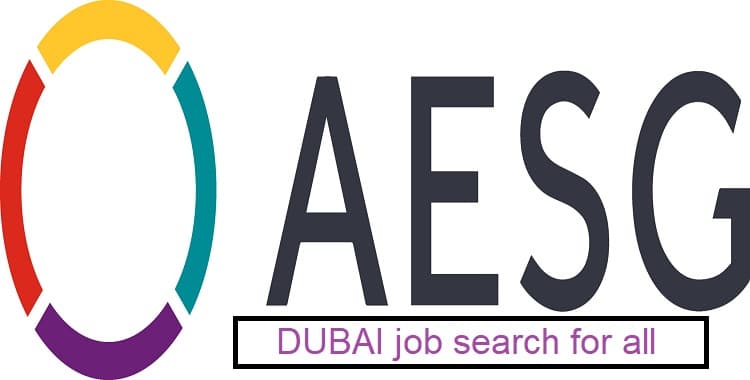 1- Sustainability Consultant
2- Associate Fire & Life Safety Consultant
3- Fire and Life Safety Designer
4- Senior Environmental Waste Consultant
5- Sustainability Consultant
6- Fire and Life Safety Designer
7- Associate Fire & Life Safety Consultant
How to apply:
you can apply here
follow us: